Our Satellite Provider Service
Our satellite transmission service is conducted using a fiber and satellite network to provide transmission to the Sub-Saharan African region. All our clients are given an individualized service, with one on one consultation provided to ensure we understand their needs perfectly. From consultation to package creation and delivery of our satellite services, we are able to provide the best satellite provider service in Sub-Saharan Africa.
We utilize state of the art resources and the latest technology available in the market to optimize our services and maximize broadcasting. This way, our services are accessible, reliable, and high quality for all our clients, and we seek to offer no less than precisely that!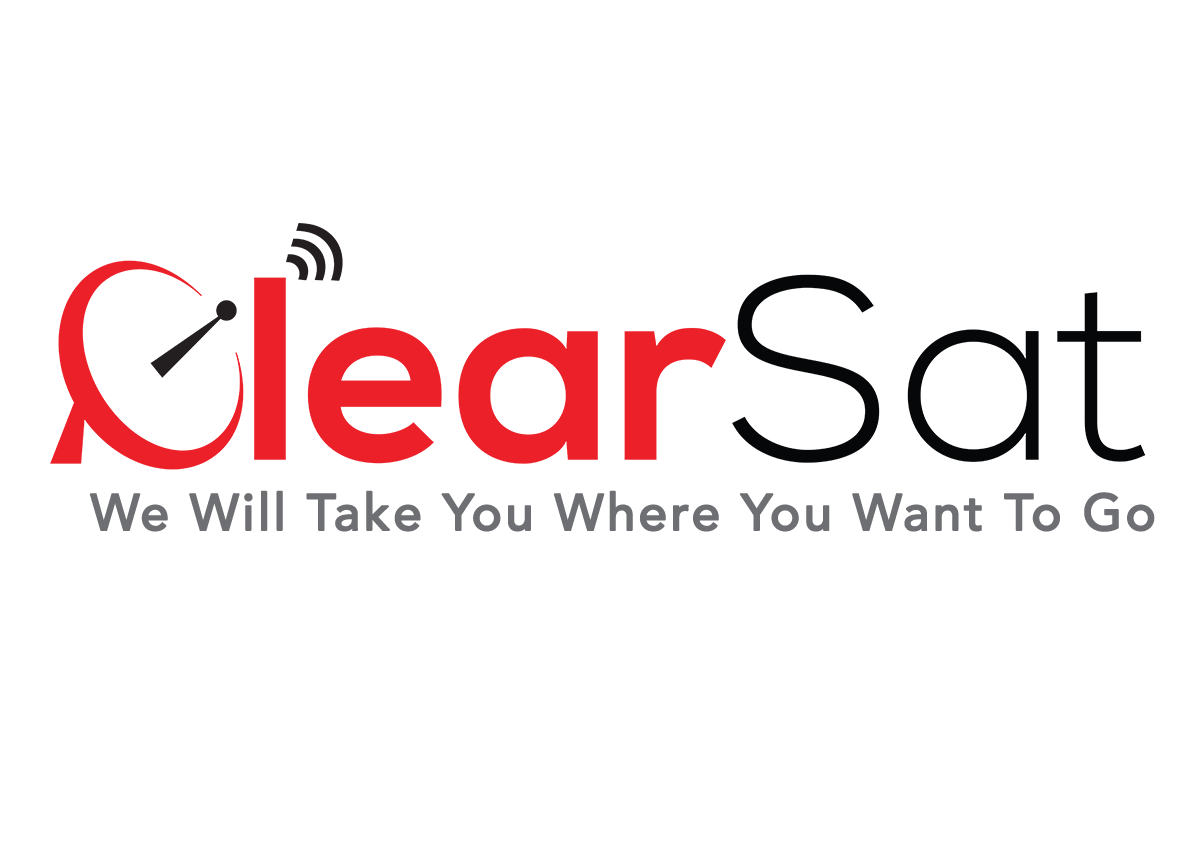 Our services include:
Channel Distribution and Backhaul Services

Encryption, Subscriber Management System

Playout Services

Sports Feeds

Ad Hoc Content Delivery

Production
Fiber Connectivity
Footprint of SES NSS12

SES NSS-12 at 57º East
In addition, our comprehensive array of services includes production support and numerous other capabilities offering added value to our customers.